59 views
(

0

)
Likes
2
March 2, 2017

Who benefits from SV VC Forum?
Entrepreneurs or starup companies who want to seize investment oppptunities.
Those people who are interested in venture capital and want to get into this field or get in touch with the successful Venture Capitalists.
International students who are struggling with their future business also can come here and get inspiration from venture capitalists.
Meet with venture capitalists here and have a deeper understanding of what's updating every second in VC field. We also provide the Q&A section for members , so feel free to ask them questions. They will share their precious experience with you. We are very welcome you to interact with our venture capitalists.
Agenda:
7:00-7:30: "The Value of Connecting Digital and Physical World "-Clint Chao
7:30-7:50: Q&A
7:50-8:20: "How Medicine is Changing into a Big-data Field "-Ted Driscoll
8:20-8:40: Q&A
8:40-9:00: Networking
Keynote Speakers:
Clint Chao:Co-Founder and General Partner at Moment Ventures
Before Moment, He co-founded Formative Ventures, an early stage IT VC firm in Menlo Park. Prior experience includes 18 years in start-up exec sales and marketing operating roles with companies including C-Cube Microsystems, SkyStream Networks and Motorola.
Ted Driscoll: Partner at Decheng Capital
6 Startups predominantly in Digital Imaging as applied to RemoteSensing, Fingerprint Processing, Medical Imaging (MR, CT, US, IVUS, Xray) and Interventional Radiology, Video Streaming and Video Conferencing.
Investing in early to late stage startups in IT related to LifeSciences
Specialties: Digital Image Processing, Genetics, Big Data in Healthcare, Medical Imaging, Computer Graphics, Intellectual Property
Food and Drinks are provided.
Sponser:

The VCCA (Venture Capital College of America) is building an innovative platform to bridge successful Chinese entrepreneurs and investors with the Silicon Valley startup community and the U.S. venture capital industry. The VCCA enables China's entrepreneurs and investors to embark on study tours in America, learn the inner working of innovation ecosystem and collaborate with American VCs and next-generation of startup successes to expand China market.
http://www.usavcc.com
Host:

VCTV is specialized in telling the stories of venture capital industry and helping people understand how venture capital works. Our mission is spread the positive energy of venture capital and promote the favorable and transparent US-China innovation ecosystem.
Co-host: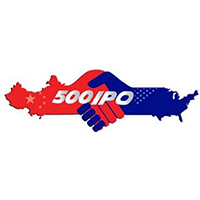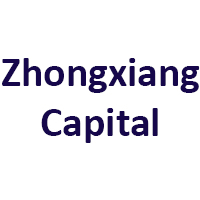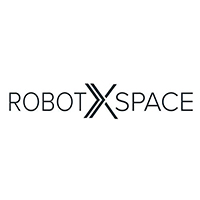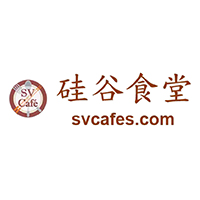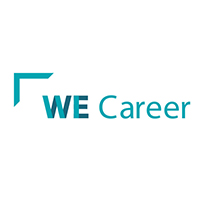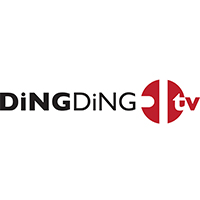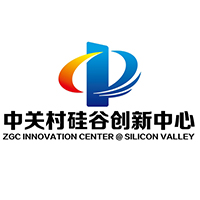 Contact us: hjq@usavcc.com
: 02/03/2017 19:00
: 4500 Great America Pkwy Suit 300 Santa Clara, CA 95054
: Venture Capital Television
(

0

)
(

0

)